Valiant's Must-Read Debut of 2015 Continues in WRATH OF THE ETERNAL WARRIOR #2 – Coming in December!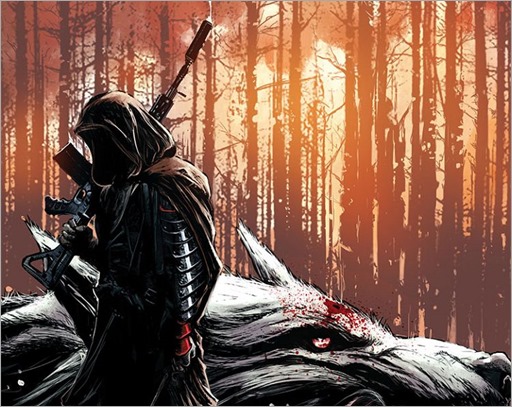 At the far end of existence…can even Earth's immortal soldier
withstand a foe as old as life itself?
Here's your first look at Wrath Of The Eternal Warrior #2 by writer Robert Venditti and artist Raul Allen, on sale December 16th, 2015 from Valiant Comics.
Press Release
Valiant is proud to present an advance preview of WRATH OF THE ETERNAL WARRIOR #2 – the next steel-shattering chapter of the new monthly series from New York Times best-selling writer Robert Venditti (BOOK OF DEATH, X-O MANOWAR) and newly Valiant-exclusive artist Raul Allen (BLOODSHOT REBORN, Hawkeye)!