Secret History Revealed in MIGHTY AVENGERS #11 – a Tie-In to Original Sin!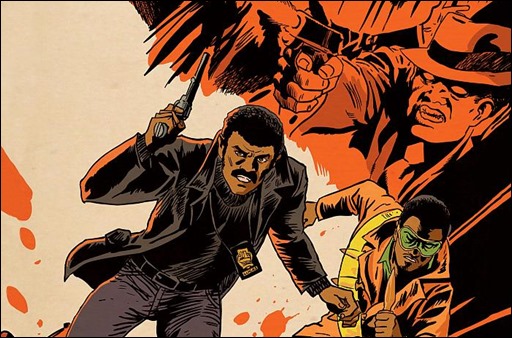 Here's your first look at Mighty Avengers #11 by writer Al Ewing and artist Greg Land, courtesy of Marvel Comics – on sale June 10th, 2014.
Press Release
Who are the original Mighty Avengers? Find out this June in MIGHTY AVENGERS #11, a tie-in to ORIGINAL SIN! From Al Ewing and Greg Land – the ghostly Deathwalkers rise again, stronger than before and only the Mighty Avengers can put a stop to them! Only, this isn't the first time the Mighty Avengers squared off against the Deathwalkers.
Read morePreview: Mighty Avengers #11 by Al Ewing and Greg Land