Dark Horse November 2013 Releases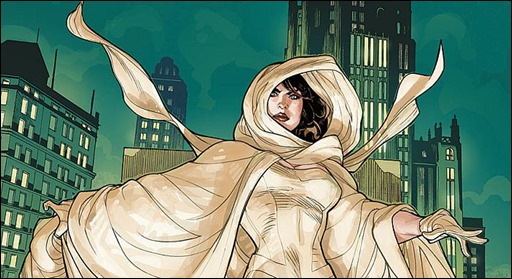 Here are the complete Dark Horse November 2013 solicitations.
One full issue! One dollar!

#1 for $1: Abe Sapien
Mike Mignola (W/Cover), Scott Allie (W), Sebastián Fiumara (A), and Dave Stewart (C)
On sale Nov 27
FC, 32 pages
$1.00
One-shot
To celebrate the release of the new trade paperback collection, Dark Horse is offering Abe Sapien #1 again—for $1! On the run from the B.P.R.D., a mutated Abe Sapien traverses a devastated America, with monster corpses scattered around and cities in ruin.
• Abe Sapien #1 for just $1!
• A low-cost introduction to the new ongoing series!
• Cover by Mike Mignola!
• From the pages of Hellboy!