Warren Ellis & Mike McKone Assemble for Marvel's AVENGERS: ENDLESS WARTIME Original Graphic Novel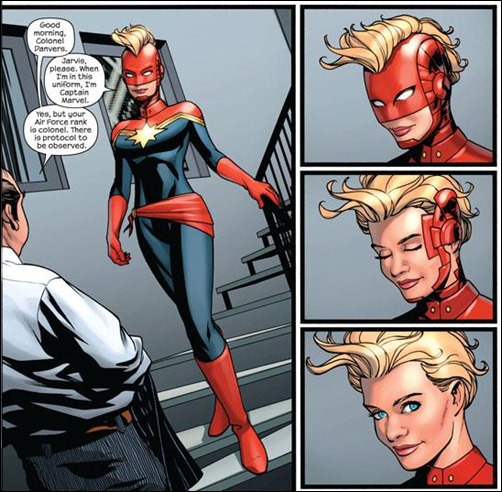 New York Times Best-Sellers Launch Marvel's First Major Original Graphic Novel On October 2nd, 2013
Warren Ellis and Mike McKone have collaborated on an original graphic novel, Avengers: Endless Wartime, set to be released from Marvel Comics in early October.
Here is an early sneak peek at the book!
Press Release
New York Times Best-Selling author Warren Ellis (Secret Avengers, Gun Machine) and chart-topping artist Mike McKone (Amazing Spider-Man) assemble the biggest heroes in the Marvel Universe—Iron Man, Captain America, Thor, Hawkeye, Wolverine & Captain Marvel—for Avengers: Endless Wartime, a landmark original graphic novel scheduled for release on October 2nd, 2013. This movie-length epic launches an all new original graphic novel line for Marvel Entertainment, featuring the biggest super heroes brought to life by the best creators and debuts in a high-end, oversized format featuring sophisticated packaging and design.