Black Knight, Howard the Duck and More Headline June's ORIGINAL SINS #2!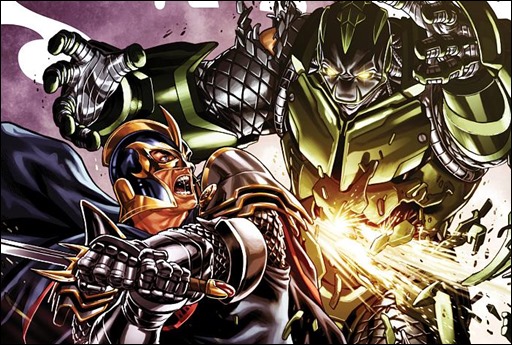 Here's a your first look at Original Sins #2, featuring the Black Knight, Young Avengers, & Howard the Duck, courtesy of Marvel Comics – on sale June 25th, 2014.
Press Release
This June, go deeper into the secrets of the Marvel Universe in ORIGINAL SINS #2 – the next epic chapter in the 5-issue companion series exploring the mysteries and sins of your favorite Marvel Universe characters! Featuring some of our most requested characters of all-time, each issue of Original Sins shines a revealing light on the most wanted characters courtesy of the industry's top creators!