on
March 12, 2013
and modified on March 12, 2013.
Collected Editions June 2013 Releases!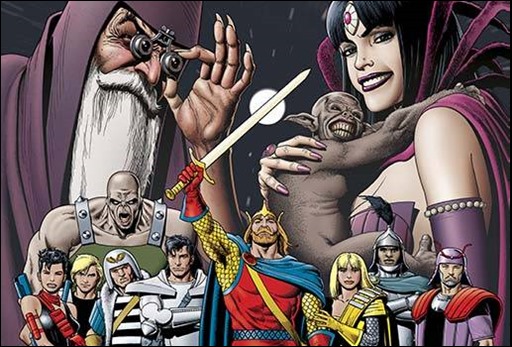 Here are the Collected Editions solicitations for June 2013 courtesy of DC Comics.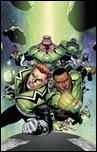 GREEN LANTERN CORPS VOL. 1: FEARSOME TP
Written by PETER J. TOMASI
Art by FERNANDO PASARIN, GERALDO BORGES and SCOTT HANNA
Cover by DOUG MAHNKE and CHRISTIAN ALAMY
On sale JULY 3 • 160 pg, FC, $14.99 US
In this collection of GL CORPS #1-7, Guy Gardner and John Stewart lead a squadron of Green Lanterns to fight a mysterious force marching across the space sectors and devouring not only their natural resources but their entire populations! Then, on a mission to rescue John Stewart and Vandor, Guy Gardner assembles the nastiest Green Lanterns to ever put on a ring!