on
April 11, 2013
and modified on April 11, 2013.
Marvel Comics July 2013 Solicitations
Comics, Graphic Novels, & Trade Paperbacks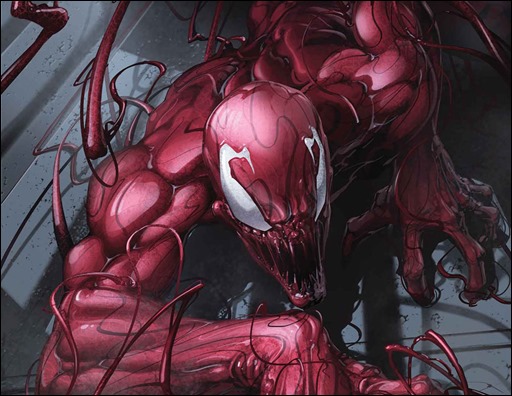 Here are the Marvel Comics July 2013 solicitations for their full line of comics, graphic novels, & trade paperback releases.
SAM HUMPHRIES (W) • ANDRE LIMA ARAUJO (A)
Cover BY DUSTIN WEAVER
ARTIST VARIANT BY ANDRE LIMA ARAUJO
YOUNG VARIANT BY SKOTTIE YOUNG
8-BIT VARIANT BY MATTHEW WAITE
BLANK VARIANT ALSO AVAILABLE
HARDER. BETTER. FASTER. STRANGER.
• The triumph of Hank Pym turns to tragedy for the human race…an unfathomable Pandora's Box of destruction!
• When a brave new world is unleashed, only one team of Earth's Mightiest Heroes can save us from the future – AVENGERS A.I.!
• THE VISION! HANK PYM! VICTOR MANCHA! DOOMBOT! The mysterious ALEXIS! MONICA CHANG, AGENT OF S.H.I.E.L.D.!
• The AGE OF ULTRON is over! The AGE OF A.I. is NOW!