Preview of The Returning #1 (BOOM!)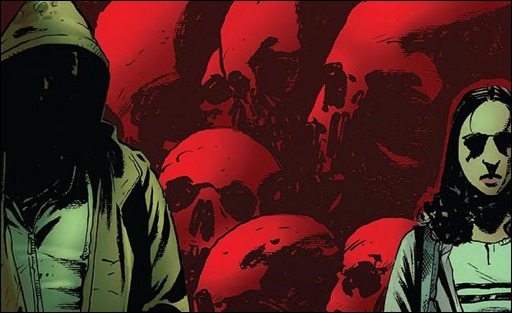 Here's a six page preview of The Returning #1 by writer Jason Starr and artist Andrea Mutti, courtesy of BOOM! Studios, on sale – March 12th, 2014.
The Returning #1
Writer(s): Jason Starr
Artist(s): Andrea Mutti
WHY WE LOVE IT: We can't get enough innovative mashups of some of our favorite genres: Fantasy, Horror, and Mystery. Plus, we're fascinated with the science of NDE's!
Read morePreview: The Returning #1 by Jason Starr and Andrea Mutti