Image Comics May 2012 Releases!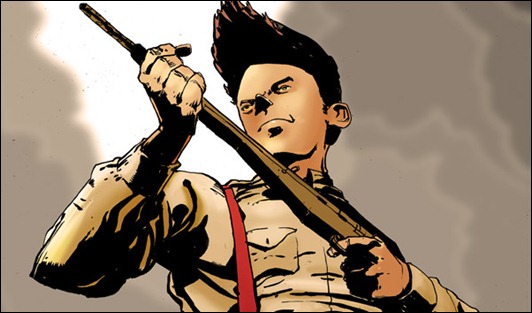 The list of Image Comics solicitations for the month of May 2012.
MIND THE GAP #1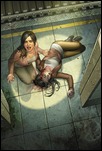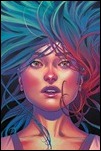 story JIM McCANN
art / cover RODIN ESQUEJO & SONIA OBACK
variant cover RODIN ESQUEJO & SONIA OBACK
MAY 2
48 PAGES / FC / T+
$2.99
After Elle Peterssen is mysteriously attacked on a Manhattan subway platform, she is left in a coma, the only clues to her attacker trapped inside her mind. No one knows the identity of the person behind this brutal beating or where they will strike next. In this ALL-NEW ONGOING series, everyone is suspect, and no one is innocent. USAToday calls it an "anxiously anticipated modern thriller…Whodunit? McCann's done it again."
Eisner-winning writer JIM McCANN joins RODIN ESQUEJO (MORNING GLORIES) and SONIA OBACK (S.H.I.E.L.D., The Defenders) unite for a psychological thriller that will leave you guessing at every turn!