Valiant Breaks the Internet with VALIANT CAT COSPLAY Covers – Clawing onto Shelves in December!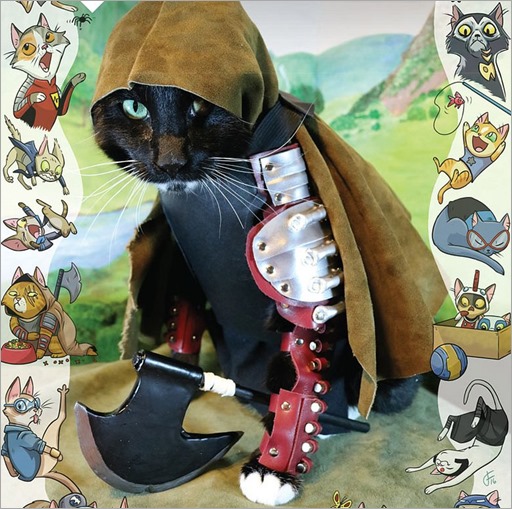 Here's your first look at all TEN of Valiant Cat Cosplay covers coming in December 2016 from Valiant Comics with a portion of the proceeds going to Brooklyn Animal Rescue Coalition (BARC).
Read moreValiant Cat Cosplay Covers – Coming in December 2016!