From His End Comes a New Beginning in WOLVERINES #1!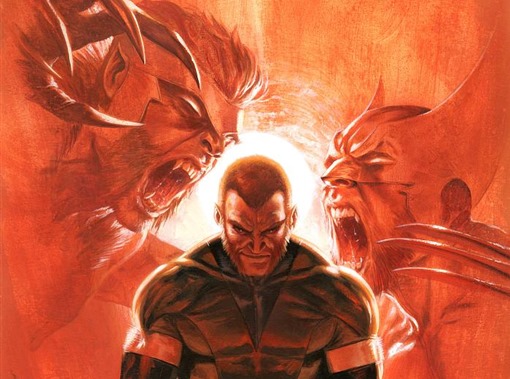 New Weekly Series Spinning Out of Death of Wolverine!
Here's a preview of several covers of Wolverines, a new weekly series from Marvel Comics, starting in January 2015 by writers Charles Soule & Ray Fawkes and artist Nick Bradshaw.
Press Release
His death was only the start! Wolverine may be dead, but his legacy lives on. Spinning directly out of Death of Wolverine, The Weapon X Program and The Logan Legacy comes WOLVERINES #1, a brand new weekly series beginning this January! The friends and foes he left behind unite as they seek to uncover the secrets behind Logan's death and issue a healthy dose of revenge on those involved in his demise. Announced at NYCC, blockbuster writers Charles Soule and Ray Fawkes team with Marvel All-New Young Gun artist Nick Bradshaw for the weekly journeys of X-23, Daken, Sabretooth, Mystque, Lady Deathstrike and more!
Read moreWolverines is Coming in January 2015 from Soule, Fawkes, & Bradshaw