X-O MANOWAR ANNUAL 2016 #1 – Venditti, Perez, Houser, McKone, and More Charge into a 64-Page Behemoth in May!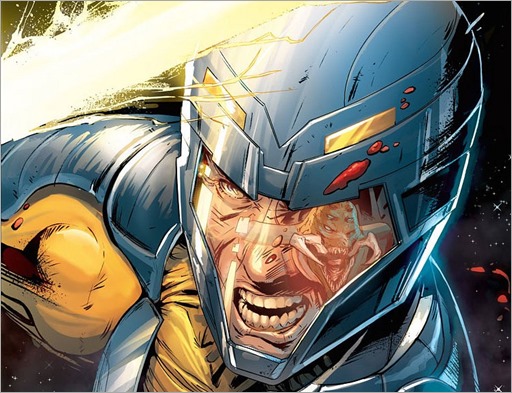 This summer, the legendary X-O Manowar flies into his first-ever oversized annual with 64 pages of armor-busting adventures spanning the universe of Valiant's flagship hero!
Here's your first look at an extensive preview of X-O Manowar Annual 2016 #1 by Robert Venditti, Amy Chu, Jody Houser, Pere Perez, Adam Gorham, Mike McKone, and more, on sale May 18th, 2016 from Valiant Comics.