Today DC Comics has been slowly announcing the new Batman titles that will arrive when the DC Universe is relaunched this Fall. Here is what they've made official so far: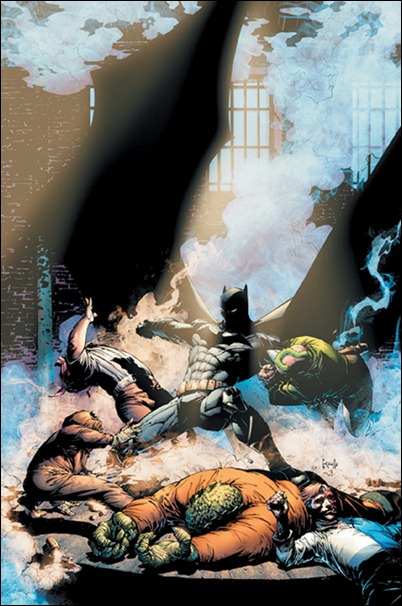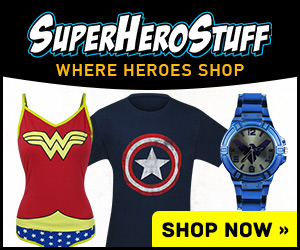 Batman #1
In the first BATMAN #1 since 1930, New York Times bestselling writer Scott Snyder teams up with superstar artist Greg Capullo in his DC Comics debut! In the series, Bruce Wayne once again becomes the only character taking on the Batman name.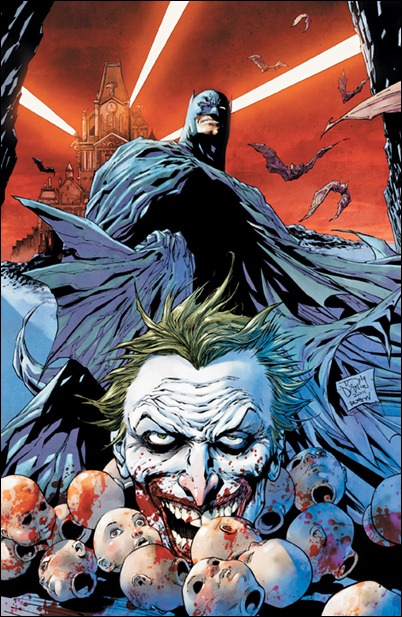 Detective Comics #1
DC Comics' flagship title is relaunched for the first time ever in DETECTIVE COMICS #1 by acclaimed writer/artist Tony Daniel. Marking the first time Batman will appear in a debut issue of Detective Comics, the series will find Bruce Wayne on the trail of a dangerous serial killer known only as the Gotham Ripper.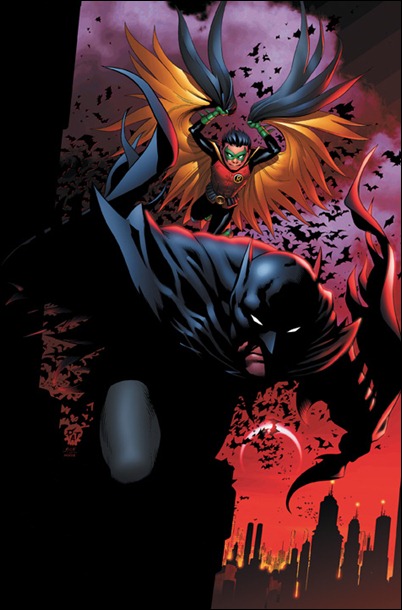 Batman and Robin #1
In BATMAN AND ROBIN #1, the acclaimed creative team of Peter Tomasi and Pat Gleason will explore the family dynamic of the Caped Crusader as Bruce Wayne battles the Gotham underworld with the help of his son, Damian, in the role of Robin.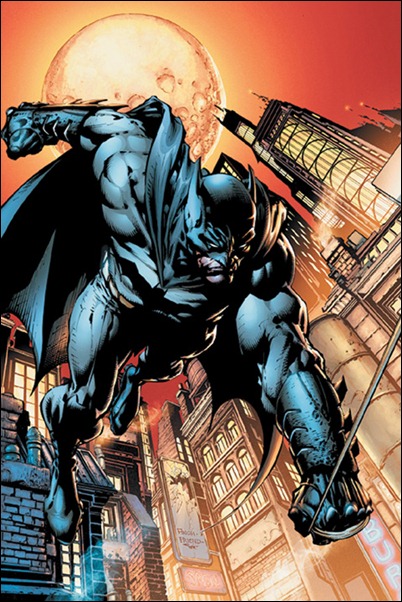 Batman: The Dark Knight #1
In BATMAN: THE DARK KNIGHT, superstar artist David Finch writes and draws a twisted adventure that pulls Bruce Wayne deep into the halls of the famed Arkham Asylum, a jail for Gotham City's most dangerous and criminally deranged. Finch will team up with collaborator Jay Fabok on pencils.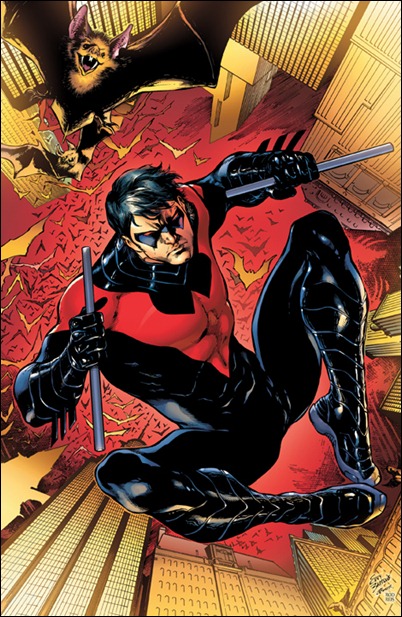 Nightwing #1
After a tenure as the Batman of Gotham, Dick Grayson resumes his mantle as Nightwing! As Dick embraces his identity, Haley's Circus, the big top where he once performed with his family, returns to Gotham – bringing with it a history of murder, mystery and superhuman evil. Nightwing must confront friends and enemies from his past as he searches for the source of an even greater evil.
NIGHTWING will be written by Kyle Higgins with art duties handled by fan-favorite Eddy Barrows.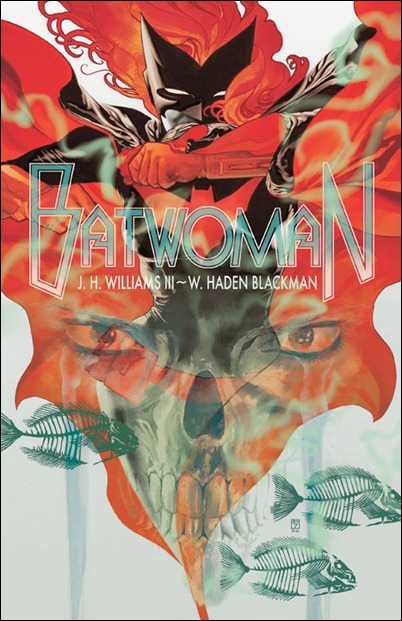 Batwoman #1
The highly-anticipated new series from the multiple award-winning creative team of J.H. Williams III, Haden Blackman and Amy Reeder begins in BATWOMAN #1.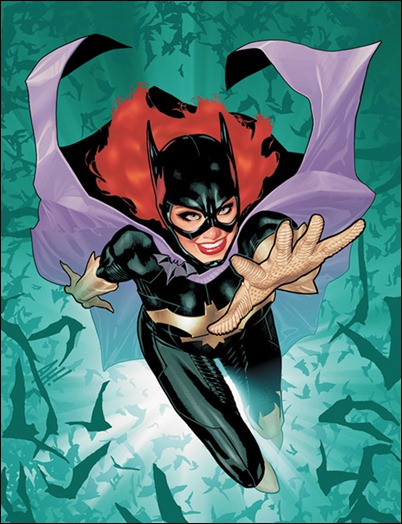 Batgirl #1
Batgirl's going to have to face the city's most horrifying new villains as well as dark secrets from her past in BATGIRL #1, the stunning debut issue from fan-favorite writer Gail Simone and artists Ardian Syaf and Vicente Cifuentes.
Writer Gail Simone sent us a few words about today's BATGIRL #1 announcement:

"Barbara Gordon is pretty much my everything. Because of the Batman TV show, she was the reason I fell in love with superheroes. Because she was a redhead who could kick ass, she is the reason I fell in love with comics. She was always forward-looking as Batgirl, a girl who was smarter than the male characters, who had class and elegance and style, as well as tough-as-nails grit. For a long time, there was simply nothing else like her in comics, and for me and a lot of other readers, her every appearance was joyful and explosive.

For many years, I got to write the character as Oracle, and there is to this day, no character who means more to me. This is classic Barbara as she was originally conceived, with a few big surprises. It's a bit of a shock, to be sure, but we're doing everything we can to be respectful to this character's amazing legacy, while presenting something thrilling that a generation of comics readers will be experiencing for the first time…

…Barbara Gordon leaping, fighting, and swinging over Gotham. Now, when citizens of that city look up, they are going to see BATGIRL.

And that is absolutely thrilling."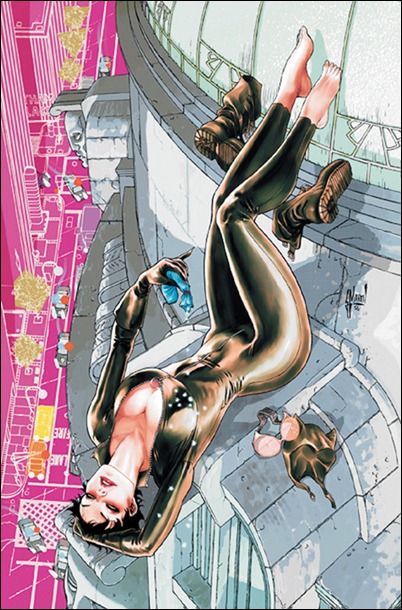 Catwoman #1
Meet Catwoman. She's addicted to the night. Addicted to shiny objects. Addicted to Batman. Most of all, Catwoman is addicted to danger. She can't help herself, and the truth is – she doesn't want to. She's good at being bad, and very bad at being good. Find out more about what makes Catwoman tick in CATWOMAN #1, written by Judd Winick and illustrated by Guillem March.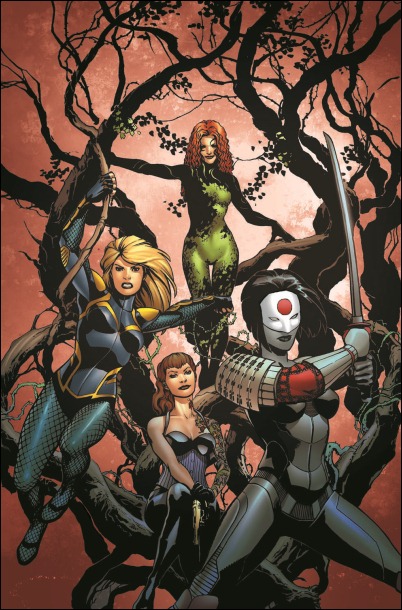 Birds of Prey #1
The Birds of Prey are Gotham City's covert ops team, taking down the villains other heroes can't touch. Mystery novelist ands comics writer Duane Swierczynski teams up with Jesus Saiz for BIRDS OF PREY #1, the first issue of the hard-hitting new series.
In the wake of our announcement of a historic line of new #1's within the Batman family, many of you noticed that while several of the titles and characters spun out of the Batman, Inc. storyline, there was no mention of that series itself – but there's a reason for that: Grant Morrison's BATMAN, INCORPORATED series will return with a new issue #1 in early 2012.
Grant Morrison had this to say about Batman, Incorporated:
"Batman, Incorporated will continue through to Issue #10 and August's shocking season finale that changes the Batman status quo yet again. The series will take a brief hiatus while I work on a major new project to be announced shortly. Batman, Incorporated returns next year with me, Chris Burnham and Batman: Leviathan, the epic 12 part conclusion to my 6 year Batman saga. Don't miss it!"
UPDATE #2 – Two more titles announced!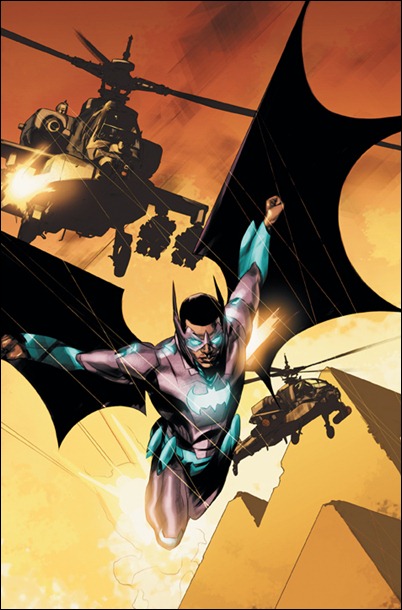 Batwing #1
This September, join with us in this historic moment when the first black character to wear the Batman mantle will be the first to star in his own ongoing series. BATWING will be written by Judd Winick and illustrated by Ben Oliver.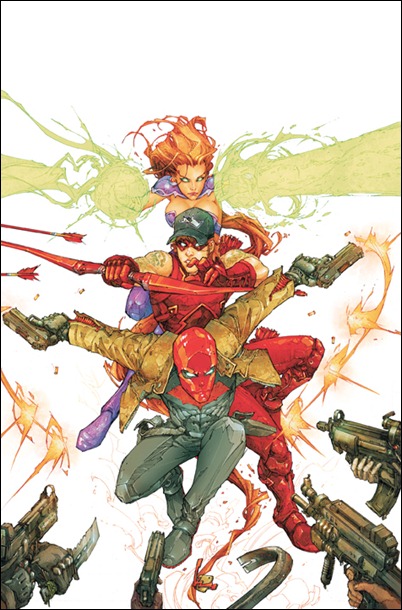 Red Hood and The Outlaws #1
Batman's former sidekick had put his past as The Red Hood behind him, when the reclusive Jason Todd finds himself unwillingly elected as the leader of an all-new team of outlaw vigilantes.
As The Red Hood once again, Jason Todd will lead this new team of antiheroes, including Green Arrow's rejected sidekick Arsenal and Starfire, a former prisoner of intergalactic war.
RED HOOD AND THE OUTLAWS will be written by Scott Lobdell and illustrated by rising superstar artist Kenneth Rocafort.
– The Comic Book Critic