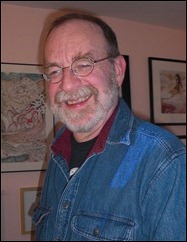 Walter Simonson is an iconic artist in the realm of comic books. He has that distinctive style, that once

you see it, you will never forget it. Those of you familiar with Walt will know his unique brontosaurus-like signature that he places on the covers he draws.
Simonson has worked for several publishers including Marvel and DC where he was most famous for his run on Thor, Fantastic Four, and Orion. While his early work in Detective Comics with Archie Goodwin garnered a few awards, his notoriety didn't take off until his work on Thor in the mid-1980's. Walt Simonson's Thor run which was just recently collected in Thor by Walter Simonson Omnibus Hardcover is some of the finest storytelling in all of comics. The epic Ragnarok and Surtur War stories, Thor Frog, and Beta Ray Bill; they all stand the test of time!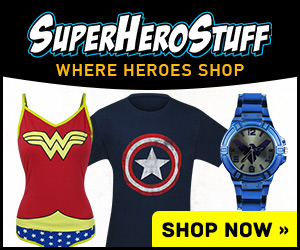 I was first introduced to Walt's art in DC's reprint of Detective Comics' Manhunter backup story from #437 – 443 in Manhunter Special (1984) and I never looked back. His dynamic style was something that appealed to me, and evidently to many more fans. His artwork is usually lettered by long-time collaborator John Workman who, himself, is a major talent in his own right. The combination of Simonson and Workman just make the page come alive as the lettering becomes seamlessly integrated with the art to create a masterpiece.
Here is just a brief collection of art and covers by Walter Simonson. It barely touches the surface of what he's done, but enough to whet your appetite if you're a long time fan, or just discovering him for the first time!
– The Comic Book Critic