Wild Blue Yonder #1 Preview!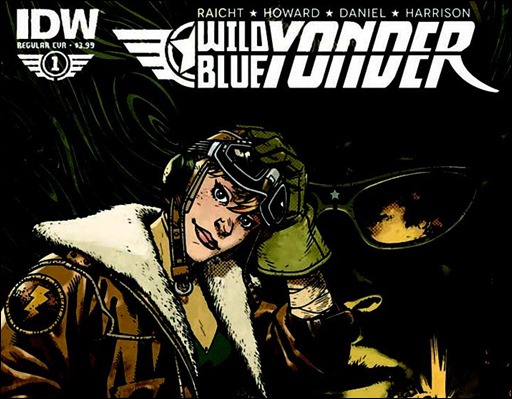 Here is a 7 page preview of Wild Blue Yonder #1, written by Mike Raicht & Austin Harrison and drawn by Zach Howard, from IDW Publishing – on sale June 13th, 2013.
Wild Blue Yonder #1 (of 5)
Mike Raicht, Austin Harrison (w) • Zach Howard (a & c)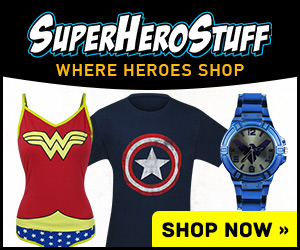 Take to the skies in this thrilling new action-adventure sci-fi tale. In the near future, mankind has destroyed the Earth, and the only refuge from radioactive pollution can be found in the skies. Unfortunately dwindling supplies and bloodthirsty air-pirates make life all the harder. Will the crew of the Dawn escape the merciless Judge and survive another week? Read the book everyone will be talking about and find out!
FC • 32 pages • $3.99
Variant Covers:
Nick Runge variant cover!
Bullet points:
· Incredible action, art and story will make this one of the top books of Summer 2013!
· Top artist Zach Howard (The Cape) brings his best work to the page!
· Unique characters in a classic sci-fi survival story from Mike Raicht (Stuff of Legend)!
– The Comic Book Critic