Young Justice August 2013 Releases!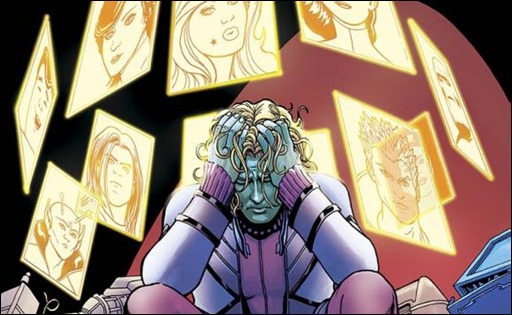 Here are the Young Justice Group solicitations for August 2013 courtesy of DC Comics.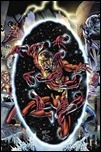 TEEN TITANS #23
Written by SCOTT LOBDELL
Art by ROBSON ROCHA and WAYNE FAUCHER
Cover by EDDY BARROWS and EBER FERREIRA
1:25 B&W Variant cover by EDDY BARROWS and EBER FERREIRA
On sale AUGUST 28 • 32 pg, FC, $2.99 US • RATED T
Kid Flash finds himself on the run from his past as a growing rift between Red Robin and Superboy boils over and could tear the Teen Titans apart, just as their speedster teammate needs them most.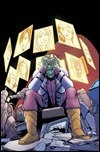 LEGION OF SUPER-HEROES #23
Written by PAUL LEVITZ
Art and cover by KEVIN MAGUIRE
On sale AUGUST 21 • 32 pg, FC, $2.99 US • RATED T • FINAL ISSUE
In this final issue, the Legion picks itself up after the brutal attack from the Fatal Five nearly destroyed civilization across the cosmos! While some Legionaires bury their dead, others fight for the future of the Legion against a society that now doesn't trust them. Don't miss surprises galore in this landmark issue drawn by Kevin Maguire as the true nature of the Legion is questioned—and the future of the DCU is changed in a way you'll never expect!
– The Comic Book Critic