on
March 6, 2014
and modified on March 6, 2014.
Frank Castle vs. the Dos Soles Gang –
Your First Look at THE PUNISHER #4!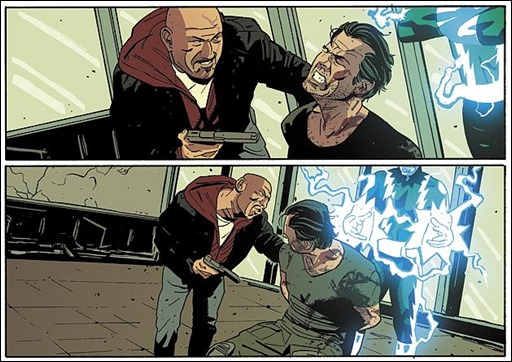 Here's a short preview of The Punisher #4 by writer Nathan Edmondson and artist Mitch Gerads, courtesy of Marvel Comics – on sale April 2nd, 2014.
Press Release
This April, Frank Castle goes toe-to-toe against an army of heavily armed Dos Soles gangsters in THE PUNISHER #4 – and the Dos Soles gang is going to need more guys!