It's Convention Season for Crime in FAITH #3 – Coming in September!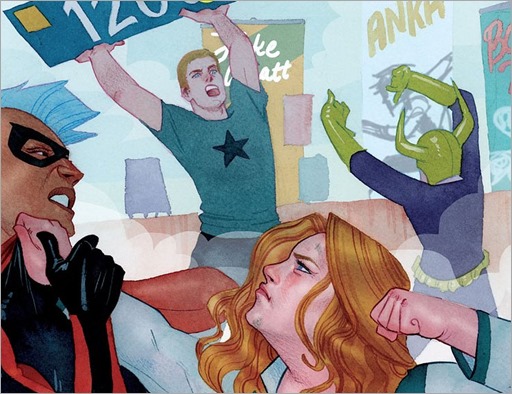 Cosplay! Comics! Crime?! #FaithCon2016 is about to begin…
and it's going to send the breakout series of 2016 hurdling into its most dangerous challenge yet!
Here's your first look at Faith #3 by writer Jody Houser and artists Pere Perez & Marguerite Sauvage, on sale September 14th, 2016 from Valiant Comics.