Discussion: DC Direct Justice League: Aquaman Action Figure
It's not like you can talk to fish!
Manufacturer: DC Direct
Release date: July 2012
Retail Price: $24.99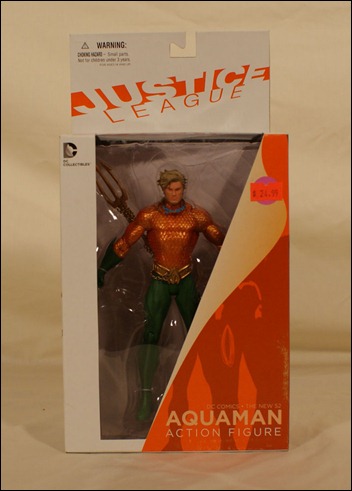 I hope my "spoiler" in last week's article, Discussion: DC Direct Wonder Woman figure, didn't totally ruin your anticipation for this week's article about… DC Direct's Aquaman figure. If it did, then I suggest you go see customer service to cash in on my money back guarantee.
Read moreDiscussion – DC Direct Justice League: Aquaman Action Figure