First Look: ARCHER & ARMSTRONG #14 and the Unholy Origins of SECT CIVIL WAR!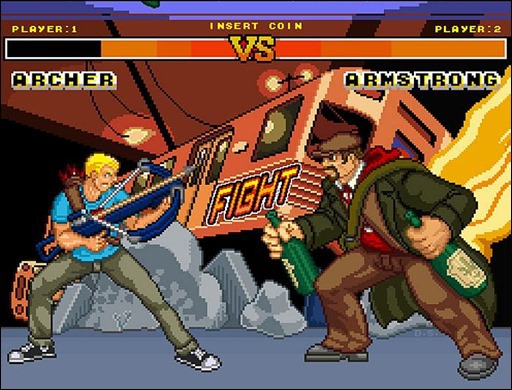 Here is your first look at Archer & Armstrong #14 by Fred Van Lente & Khari Evans, on sale October 9th, 2013 from Valiant Comics.
Press Release
This October, the mad, mad, mad Archer & Armstrong event of the year goes all the way back to mummy times to reveal the history mystery behind the conflict that's coming – yes, folks, it's the unholy origin tale of the conspiracy behind Sect Civil War!
Valiant is proud to present the first look inside Archer & Armstrong #14 – the FIRST ISSUE of Sect Civil War, an all-new, four-issue mini-event from New York Times best-selling writer Fred Van Lente (Amazing Spider-Man, Marvel Zombies) and Harvey Award nominee Khari Evans (Harbinger)!