Writer Warren Ellis Debuts The All-New James Bond 007 Series With Artist Jason Masters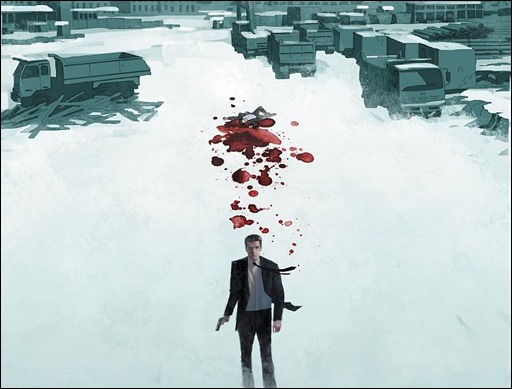 In November 2015, Dynamite Entertainment is publishing an all-new ongoing James Bond 007 series by writer Warren Ellis & artist Jason Masters – the first in over two decades.
Press Release
Dynamite proudly announces that fan-favorite author Warren Ellis will be writing the James Bond 007 ongoing comic book series, the first to appear in over two decades. James Bond 007 is scheduled for release in November 2015, featuring interior artwork by Jason Masters (Batman Incorporated, Guardians of the Galaxy).