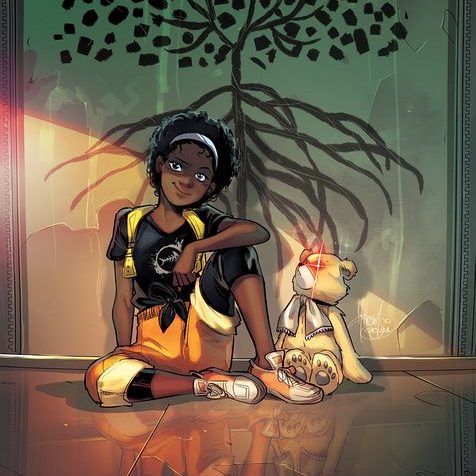 Discover a New Environmental Afrofuturist Series from the
Creator of 'Victor LaValle's Destroyer' in May 2021


Here's your first look at a few pages from Eve #1, a new 5-issue original series from writer Victor LaValle and artist Jo Mi-Gyeong, on sale May 5th, 2021 from BOOM! Studios. The first issue features a cover by Ario Anindito with variant covers by Yuko Shimizu & InHyuk Lee.