Shang-Chi Strikes in Your First Look at
DEADLY HANDS OF KUNG-FU #1!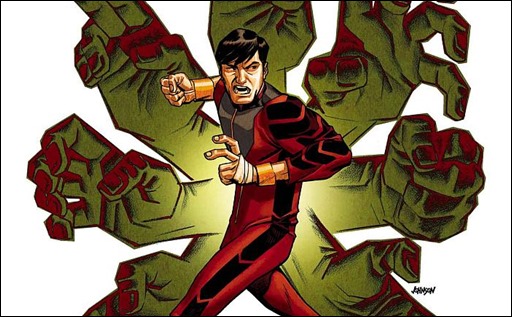 Here's your first look at the return of Shang-Chi in Deadly Hands of Kung-Fu #1 by writer Mike Benson & artist Tan Eng Huat, courtesy of Marvel Comics – on sale May 14th, 2014.
Press Release
This May, the Master of Kung-Fu returns for an all-new limited series full of murder, mystery and martial arts in DEADLY HANDS OF KUNG-FU #1 – from the creative team of Mike Benson (Deadpool Pulp) and Tan Eng Huat (X-Men Legacy)!