Take A Bite Of The Big Apple For Special NYC VARIANTS This May!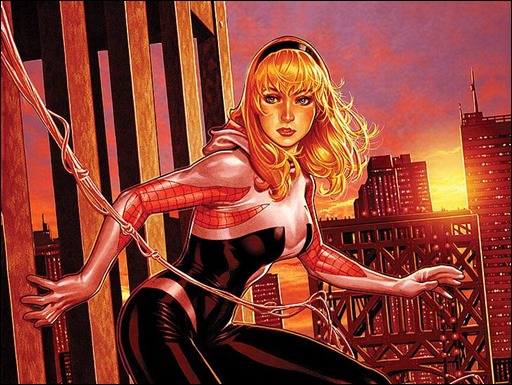 Here's your first look at 8 of the 15 NYC variant covers Marvel Comics is planning to release over the course of May 2015 to honor the "City that Never Sleeps."
Press Release
This May, Marvel's best and brightest are stepping out on the town and taking on the "City that Never Sleeps" for a series of special variant covers! Today, Marvel is proud to announce 15 special NYC Variant Covers to some of your favorite Marvel titles!
Read moreMarvel Comics Releases 15 NYC Variant Covers Throughout May