Batman: The Red Death #1 Preview (DC)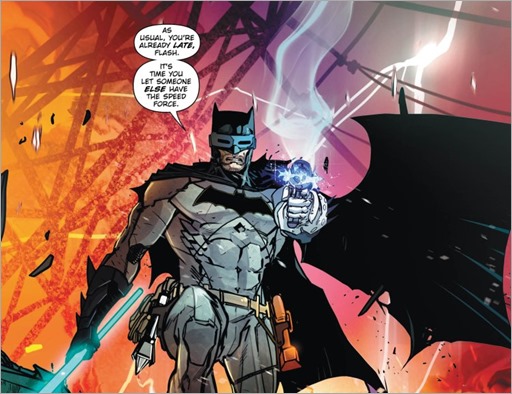 Here's a short preview of Batman: The Red Death #1, a Dark Nights: Metal tie-in by writer Joshua Williamson and artist Carmine Di Giandomenico, on sale September 20th, 2017 from DC Comics.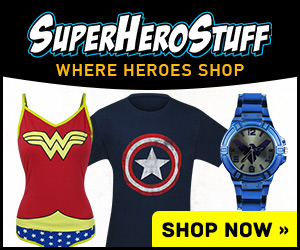 BATMAN: THE RED DEATH #1
Writer: Joshua Williamson
Artist: Carmine Di Giandomenico
Cover: Jason Fabok
As the events of DARK NIGHTS: METAL rock the DC Universe, the creatures of the Dark Multiverse stand ready to invade our world! How can even the World's Greatest Heroes stop a horde of deadly beings that appear to be powerful, nightmare versions of familiar figures?
Find out in these special tie-in issues!
U.S. Price: $3.99
ON SALE 9/20