Black Hammer #8 Preview
(Dark Horse)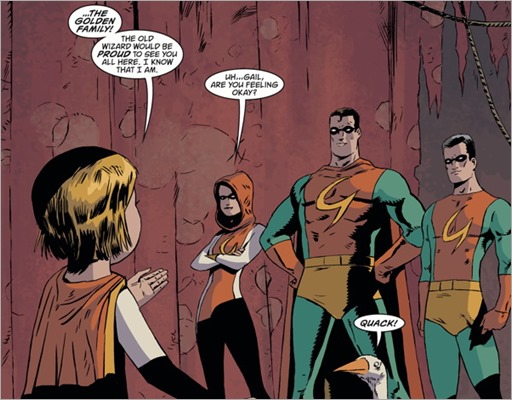 Here's a 5 page preview of Black Hammer #8, the start of a new story arc by writer Jeff Lemire and artist Dean Ormston, on sale April 19th, 2017 from Dark Horse.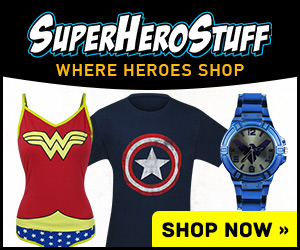 Black Hammer #8
Writer: Jeff Lemire
Artist: Dean Ormston
Colorist: Dave Stewart
Cover Artist: Dean Ormston
BRAND-NEW STORY ARC!
There's something unusual about the sleepy farming community of Rockwood: it's now the home of Spiral City's mysteriously vanished superheroes. But not by choice: they were banished to the town after a battle with the Anti-God, and now they're stuck within its boundaries. Lately, a new arrival in town has started asking questions, and she's discovering that its superpowered residents aren't the only strange thing about Rockwood . . .
* Voted one of the best comics of 2016 by IGN!
Genre: Action/Adventure, Science-Fiction, Superhero
Publication Date: April 19, 2017
Format: FC, 32 pages; Ongoing
Price: $3.99
UPC: 7 61568 26732 7 00811