Comic Book Knowledge Quiz #1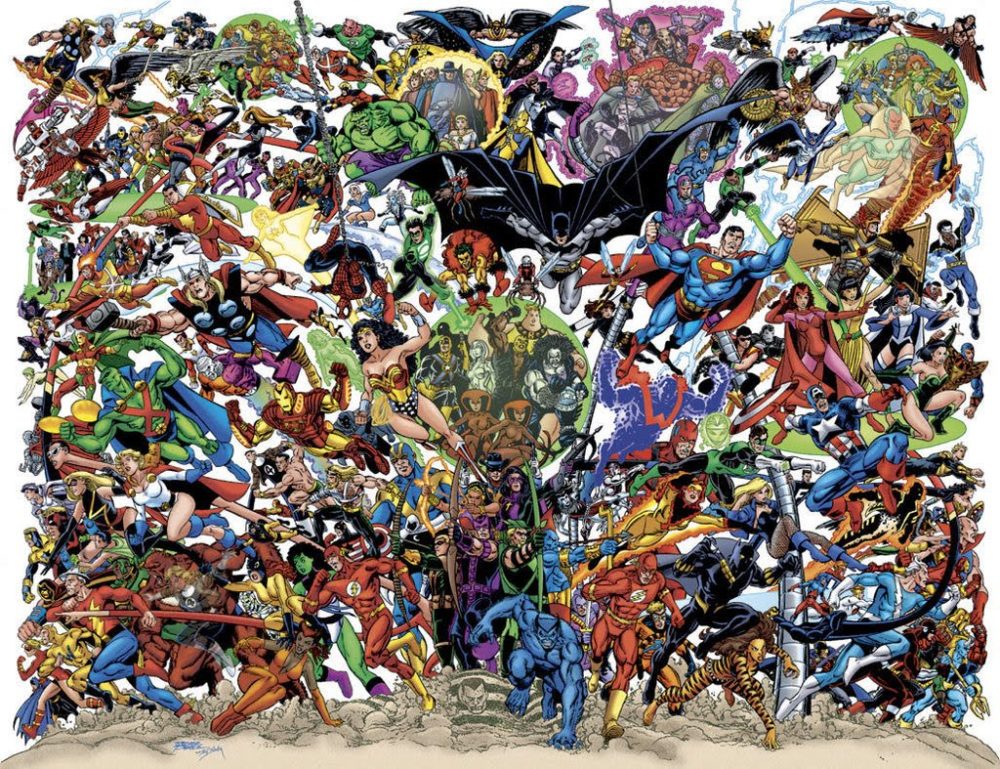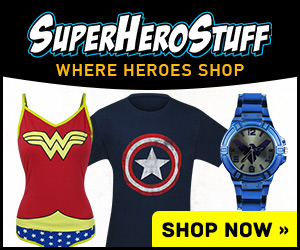 So you read comic books huh? But, how well do you know your comics? Test your comic book knowledge in this quiz.
If you want to get on the leaderboard, please register here first.
You have five minutes to answer all 20 questions. When you're ready, click the "Start quiz" button below.
Good Luck!