Cool Comic Book Tattoos – Part 2
Since the last post on Comic Book Tattoos was so popular, I decided to compile several more for your viewing pleasure. If you've got some cool comic book tattoos yourself, please share them with us – we'd all love to see them!
So without further ado, onto the tattoos!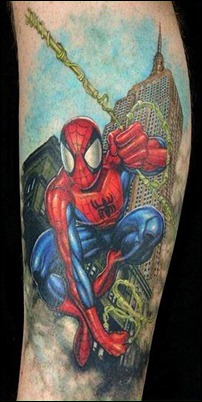 Spider-Man with Todd McFarlane style webbing.
Image source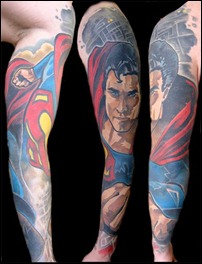 Stylized Superman full sleeve.
Image source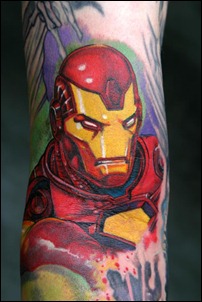 Iron Man in his Modular armor aka Superman shield chestplate.
Image source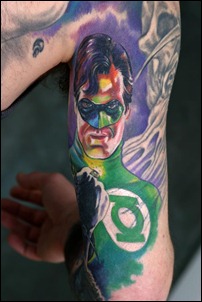 Hal Jordan as Green Lantern.
Image source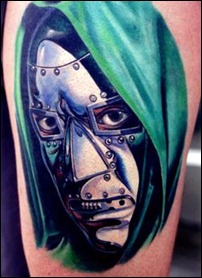 Dr. Doom!
Image source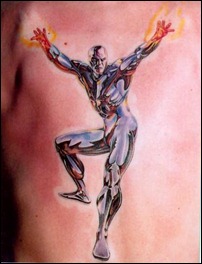 The Silver Surfer with flaming 'jazz hands!'
Image source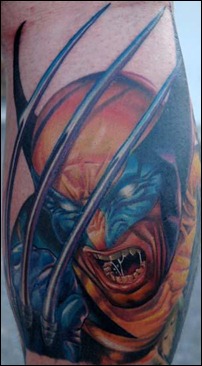 That's one angry, salivating Wolverine! The buffet must be closed.
Image source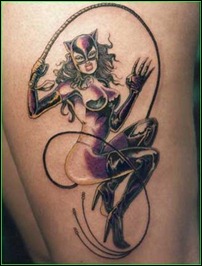 Catwoman w/ whip. Meow!
Image source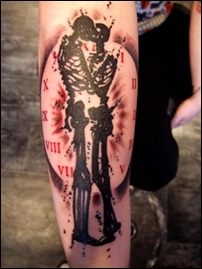 Image from Alan Moore's The Watchmen.
Image source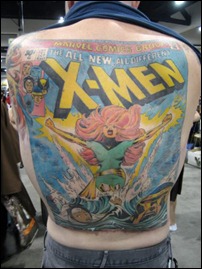 Cover of Uncanny X-Men #101 by John Byrne & Terry Austin.
Image source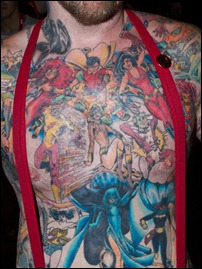 Assorted DC Superheroes chestpiece.
Image source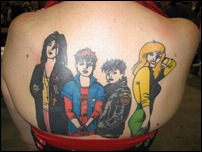 Love & Rockets cover by Jaime Hernandez! Sweet.
Image source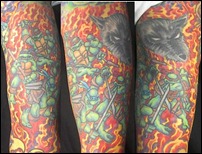 GREAT Teenage Mutant Ninja Turtles wraparound legpiece. Not the cartoon TMNT, but based on the originals by Eastman and Laird!
Image source
– The Comic Book Critic