Eternal Empire #1 Preview (Image)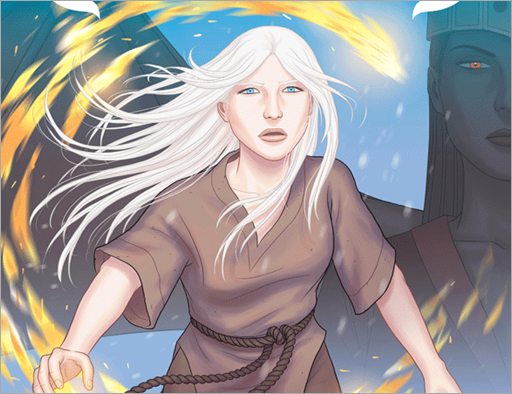 Here's a 5 page preview of Eternal Empire #1, an epic fantasy by writers Sarah Vaughn & Jonathan Luna with art by Jonathan Luna, on sale May 3rd, 2017 from Image Comics.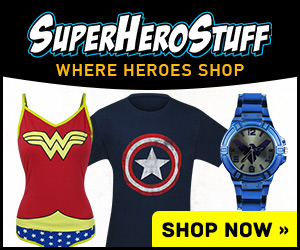 Eternal Empire #1
Story: Jonathan Luna, Sarah Vaughn
Art / Cover: Jonathan Luna
JONATHAN LUNA (ALEX + ADA, THE SWORD, Spider-Woman: Origin) and SARAH VAUGHN (ALEX + ADA, Deadman: Dark Mansion of Forbidden Love, Ruined) return with ETERNAL EMPIRE, a fantasy epic!
The Eternal Empress has waged war against the countries of Saia for over one hundred years and now her sights are set on the last country standing. Within the brutal Empire's workforce, a young woman receives strange visions that give her the courage to escape her fate…or run straight toward it.
U.S Cover Price: $3.99
Published: May 3, 2017
Diamond ID: MAR170672