Ether #2 Preview (Dark Horse)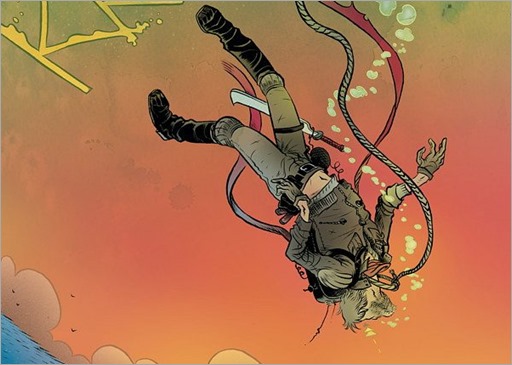 Here's a 6 page preview of Ether #2, a sci-fi crime miniseries by writer Matt Kindt and artist David Rubin, on sale December 21st, 2016 from Dark Horse.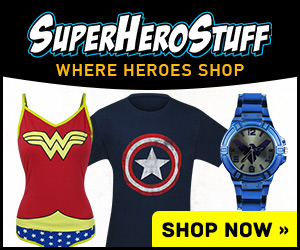 ETHER #2
Writer: Matt Kindt
Artist: David Rubin
Cover Artist: David Rubin
Boone Dias believes that there's a scientific explanation for everything—even the impossible murder of the Blaze, protector of the magical realm known as the Ether. But as he gets closer to solving the mystery, he's realizing just how much he doesn't understand about the Ether. And the more time he spends in another dimension, the more his life on Earth falls apart.
From New York Times best-selling author Matt Kindt (MIND MGMT, Past Aways, Super Spy, Dept. H).
Stunning artwork from David Rubín (Paul Pope's Battling Boy)!
"Kindt has developed into one of the most exciting and original talents in the business."—The LA Times
Genre: Crime, Fantasy, Science-Fiction
Publication Date: December 21, 2016
Format: FC, 32 pages; Miniseries
Price: $3.99
UPC: 7 61568 00087 0 00211