Back to Basics in Your New Look at ALL-NEW X-MEN #1!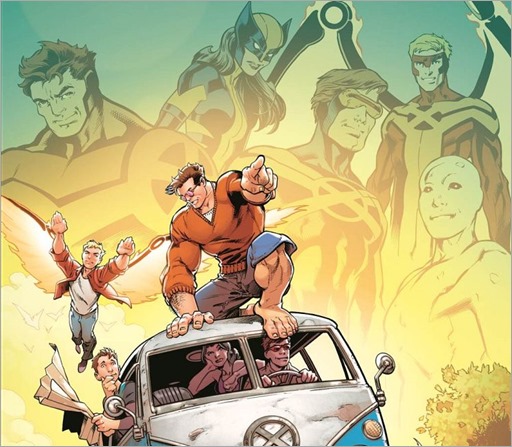 Here's your first look at All-New X-Men #1 by writer Dennis Hopeless and artist Mark Bagley, on sale December 2nd, 2015 from Marvel Comics.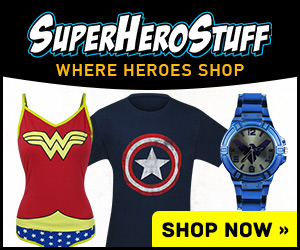 Press Release
Hated and feared more than ever, the world is a more dangerous place for mutants. But as the few remaining X-Men retreat into seclusion, a handful of teenagers will strike out on their own – refusing to let their fate be decided for them.
Today, Marvel is pleased to present your new look at ALL-NEW X-MEN #1 – the new series from Dennis Hopeless (X-Men: Season One) and Mark Bagley (Ultimate Spider-Man)! Stepping out of the shadows of their predecessors and future selves – Cyclops, Angel, Iceman, the All-New Wolverine, Kid Apocalpyse and Oya are hitting the road, learning to be heroes, and changing their destinies. But with the world a more hostile place than ever for their kind – is there hope for their future?
Find out this December in ALL-NEW X-MEN #1!
ALL-NEW X-MEN #1 (SEP150666)
Written by DENNIS HOPELESS
Art & Cover by MARK BAGLEY
Variant Cover by MARK BAGLEY (SEP150668)
Hip-Hop Variant by ED PISKOR (SEP150667)
Kirby Monster Variant by JACK KIRBY (SEP150669)
FOC – 11/9/15, On-Sale – 12/2/15