The Globetrotting Adventure Begins – Your First Look at
INTERNATIONAL IRON MAN #1!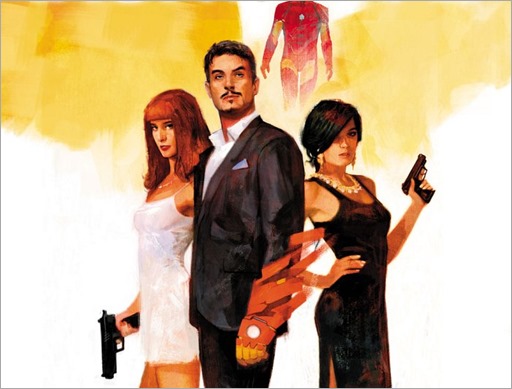 Here's your first look at 4 pages from International Iron Man #1 by writer Brian Michael Bendis and artist Alex Maleev, on sale March 16th, 2016 from Marvel Comics.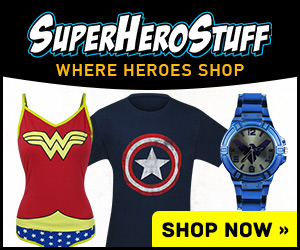 Press Release
This March, ask yourself – who is Tony Stark, really? Is he the super hero known as Iron Man? Is he the billionaire philanthropist genius? Or is he something more?
Find out this March as the Eisner Award-winning creative team of Brian Michael Bendis and Alex Maleev present a completely new take on the Armored Avenger!
Today, Marvel is pleased to present your first look at INTERNATIONAL IRON MAN #1! Now is the time to uncover what his legacy truly is, a journey that will carry Tony into new directions as a man and a hero. Travelling the globe, Iron Man will discover new things about the Marvel Universe he didn't know existed before! New friends, new enemies and a side of the Marvel Universe you've never seen.
Be there as the world tour begins this March in INTERNATIONAL IRON MAN #1!
INTERNATIONAL IRON MAN #1 (JAN160720)
Written by BRIAN MICHAEL BENDIS
Art & Cover by ALEX MALEEV
Variant Cover by GABRIELE DELL'OTTO (JAN160721)
Young Variant by SKOTTIE YOUNG (JAN160722)
Action Figure Variant by JOHN TYLER CHRISTOPHER (JAN160723)
Hip-Hop Variant by MARCO D'ALFONSO (JAN160724)
FOC – 02/22/16, On-Sale – 03/16/16