A Star(-Lord) is born in
STAR-LORD #1!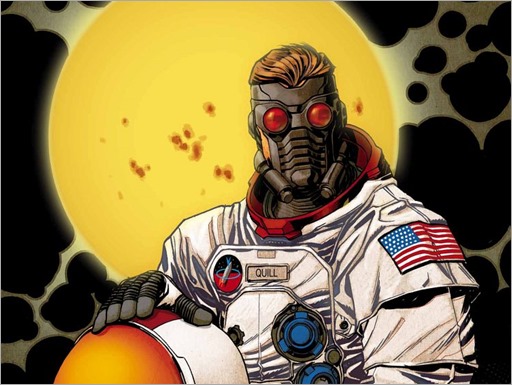 Here's your first look at Star-Lord #1 by writer Sam Humphries and artist Javier Garron, on sale November 11th, 2015 from Marvel Comics.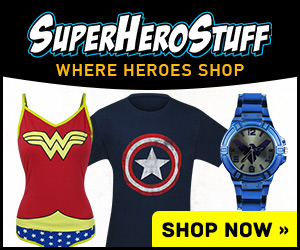 Press Release
The child of a doomed romance between a Human and a Spartax. The man who would become the leader of the Guardians of the Galaxy.
Before there was the Star-Lord, there was Peter Quill, and his story will finally be told this November in STAR-LORD #1 – the brand new ongoing series from blockbuster writer Sam Humphries (Guardians of the Galaxy & X-Men: The Black Vortex) and artist Javier Garron (Inferno, Cyclops)! After that tragic day his mother was taken from him but before his spacefaring adventures, Peter was…an astronaut?! Or at least, he wanted to be. His mission: get revenge for the death of his mother! But as NASA's biggest burn-out, it looked like the once and future Star-Lord would remain eternally grounded on Earth. But with a burning desire for vengeance and expert knowledge of spaceships – nothing will stop him from reaching the stars.
This November, witness the origin of Marvel's scoundrel of the spaceways in the can't miss STAR-LORD #1!
STAR-LORD #1 (SEP150682)
Written by SAM HUMPHRIES
Art by JAVIER GARRON
Cover by DAVE JOHNSON
Variant Cover by YASMINE PUTRI (SEP150683)
Hip-Hop Variant by TRADD MOORE (SEP150684)
Movie Photo Variant Also Available (SEP150685)
FOC – 10/19/15, On-Sale – 11/11/15