Godshaper #4 Preview (BOOM!)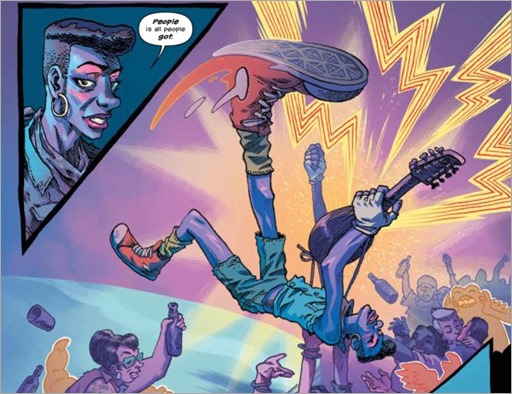 Here's a short preview of Godshaper #4 by writer Simon Spurrier and artist Jonas Goonface, on sale July 12th, 2017 from BOOM! Studios.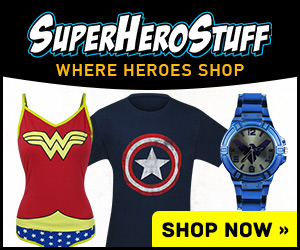 Godshaper #4
Writer: Simon Spurrier
Artist: Jonas Goonface
Cover Artist: Jonas Goonface
It's an all-out underground nightclub fightorama… with Ennay stuck in the middle!
Publisher: BOOM! Studios
Price: $3.99