Gregory Suicide HC Preview
(Dark Horse)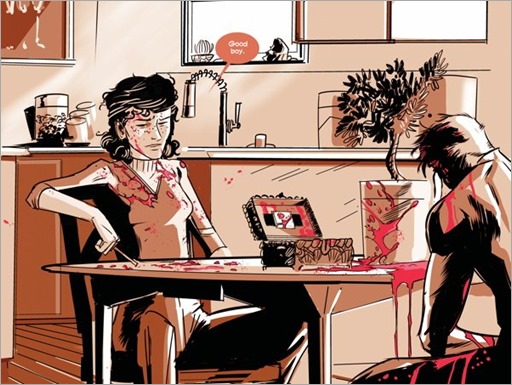 Here's a 10 page preview of Gregory Suicide, a harcover original graphic novel by writer Eric Grissom & artist Will Perkins IV, on sale November 22nd, 2017 from Dark Horse.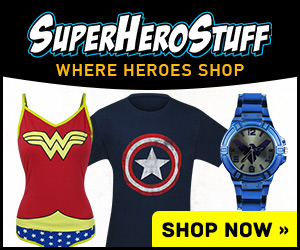 GREGORY SUICIDE HC
Writer: Eric Grissom
Artist: Will Perkins IV
Cover Artist: Will Perkins IV
The obsolete AI program Gregory wakes in a newly cloned body to a world now unfamiliar to him and is haunted by the memories of his past lives, each one ending in death by his own hand. On the path to discovering the truth about himself, Gregory slips into the trenches of two opposing forces that want to exploit him. In the end, he must take down an AI revolution before it wipes out humanity, and the key to doing so may only lie in the strange visions he has between life and death.
*A Dark Horse Original takes us into a frightening future!
*Includes bonus sketches, designs, and commentary from the creators of this original, hardcover graphic novel.
Genre: Science-Fiction, Action/Adventure
Publication Date: November 22, 2017
Format: FC, 144 pages; HC; 6" x 9"
Price: $19.99
Age range: 16
ISBN-10: 1-50670-226-0
ISBN-13: 978-1-50670-226-1