Harrow County #24 Preview
(Dark Horse)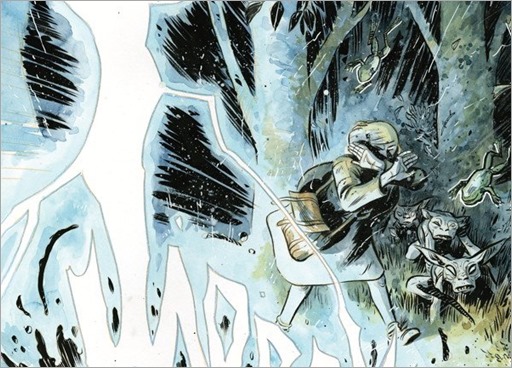 Here's a short preview of Harrow County #24, an ongoing horror series by writer Cullen Bunn & artist Tyler Crook, on sale June 14th, 2017 from Dark Horse.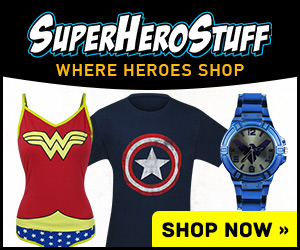 Harrow County #24
Writer: Cullen Bunn
Artist: Tyler Crook
Colorist: Tyler Crook
Emmy wasn't paying much attention while her oldest friend, Bernice, was learning hedge magic and becoming a force to be reckoned with in Harrow County. Now the two girls must grapple with the ultimate question: is there room for both of them in one small town? And what does Emmy's family think about Bernice's growing power?
"A rare thing—both wonderfully charming and genuinely disturbing."—Mike Mignola
Genre: Fantasy, Horror
Publication Date: June 14, 2017
Format: FC, 32 pages; Ongoing
Price: $3.99
UPC: 7 61568 26606 1 02411