Preview of Hidden Society #1 From Dark Horse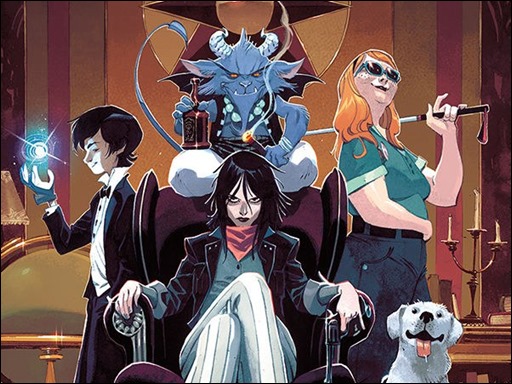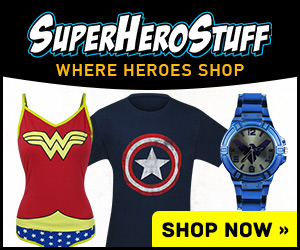 Here's a 5-page preview of Hidden Society #1 by Rafael Scavone and Rafael Albuquerque, on sale February 26th, 2020 from Dark Horse.
Writer: Rafael Scavone, Rafael Albuquerque
Artist: Rafael Albuquerque
Colorist: Marcelo Costa
Cover Artist: Rafael Albuquerque; Matteo Scalera & Moreno Dinisio
A new series from Rafael Albuquerque and Rafael Scavone, the team behind Neil Gaiman's A Study in Emerald!
Hidden from ordinary eyes, there is a world alongside our own full of deities, demons, and danger–where magic wins out over science and dark secrets lie in wait. Ulloo, the last wizard from the Hidden Society, enlists the aid of a blind girl and her demon, a young magician, and a cursed bounty hunter in order to stop a group of nihilist warlocks from waking the Society's greatest nemesis: a primeval force that, unchecked, will scorch the planet bare of all life.
Genre: Action/Adventure, Crime, Fantasy
Publication Date: February 26, 2020
Format: FC, 32 pages; Miniseries
Price: $3.99
UPC: 7 61568 00626 1 00111