Jean Giraud aka Moebius Gallery
On March 10th, 2012, Jean Giraud, the French artist who was predominantly known as Moebius, passed away at the age of 73.
An influential international artist, Moebius rose to fame drawing the Western serial character, Lieutenant Blueberry, for Pilote magazine. Blueberry eventually split off into its own series and Giraud worked on 29 volumes in total.
After leaving Blueberry, Moebius went on to do science fiction and fantasy work for Métal Hurlant magazine . Two of his most famous serials, The Airtight Garage and Arzach, both got their start in the pages of Métal Hurlant. Later on he started his famous L'Incal series in collaboration with Alejandro Jodorowsky.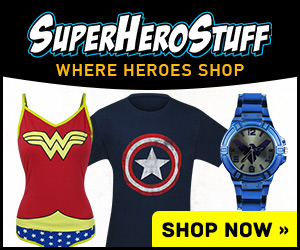 In 1989, he won an Eisner Award for best finite/limited series for his work on the two issue Silver Surfer miniseries that was scripted by Stan Lee.
Moebius was also very influential in the film industry. He contributed storyboards and concept designs for numerous science fiction films that included Alien, Tron, Willow, The Fifth Element, Space Jam, Time Masters, Little Nemo: Adventures in Slumberland, and fittingly, Heavy Metal.
He's also done much more which you can find on his Wikipedia page.
I still remember the first time I ever saw Moebius' work. I was in Forbidden Planet in Manhattan and saw his work in Métal Hurlant and several volumes of Blueberry they had on display along with other foreign comics such as Asterix. Even though the text was in French, which I still barely understood as I was taking French classes at the time, the artwork transcended language. It was beautifully and masterfully illustrated; There was something magical in his work.
I have collected some of his art below so that you can also marvel in his artistry. Whether or not you've ever heard of Moebius or have a lot of his work, these are some fantastic images to revisit.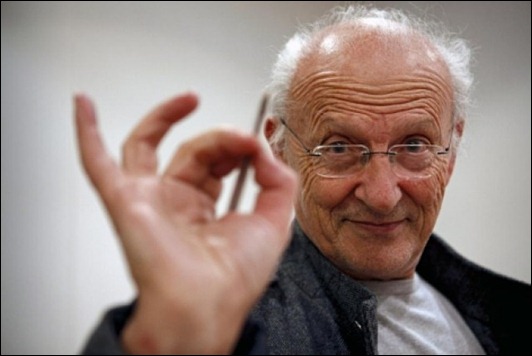 Rest in Peace, Jean Henri Gaston Giraud
(8 May 1938 – 10 March 2012)
– The Comic Book critic