A Quick Note and a Thank You from Us!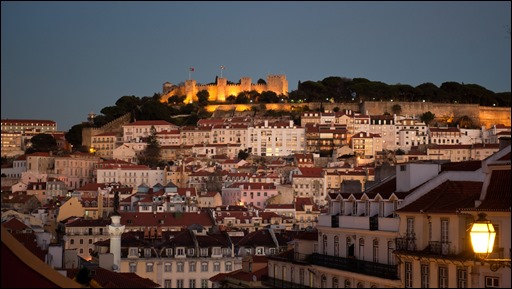 Hi Everyone!
I hope that you've all been enjoying the posts on this site since we started over three years ago. We've enjoyed bringing you news, previews, interviews, reviews, and many other -ews suffixed words during that time!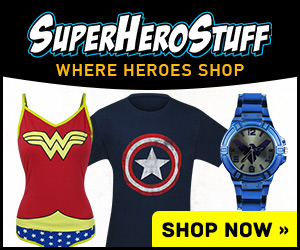 In those many years, I've been hard at work making sure our site has not only been informative to you, but also a pleasant place to revisit. We've made many friends along the way – in the entertainment industry, comics circles, and wonderful cosplayers – and we look forward to continuing that trend into the far future.
I wanted to take a moment and thank every single visitor that's laid eyes on our site. As much as we'd love to have everyone come back to visit, as long as you took something new or informative with you during your stay, that's what matters.
Starting tomorrow, and continuing over the next three weeks, there will be less posting on the site. This has nothing to do with things slowing down. As we all know, things are only getting more interesting in October! With Marvel Comics alone changing things up with both a new Captain America AND a new FEMALE Thor, things are anything but slow.
No, the reason there will be less posts is because I'll be taking my first real vacation in many years – I'll be flying to Portugal to visit many of my relatives. Yes, the Comic Book Critic was born in Portugal! My parents have recently moved back there and I'll be staying with them near Sao Martinho do Porto. This is something I've been looking forward to doing: the last time I was there, I watched Live Aid as it aired. (For those of you too young to remember, that was on July 13th, 1985)
I've lived in the United States for all but my first three years and this will only be my fourth trip back in all that time. So I'm going to make the most of it!
So don't worry if you see things being a little slow on here, or if you don't see as many previews, we'll be back up to full speed at the end of October. I've got some changes planned for us in the coming year, so things are only getting better!
– The Comic Book Critic