Peepland TPB Preview (Titan)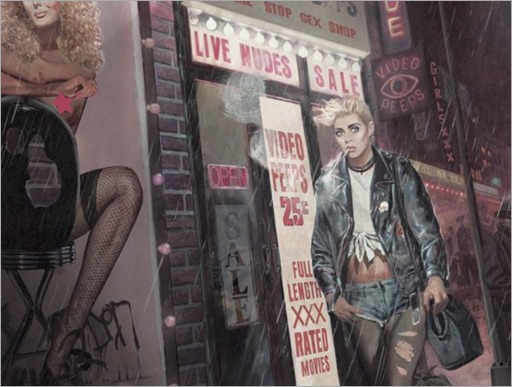 Here's a short preview of Peepland TPB by writers Christa Faust & Gary Phillips and artist Andrea Camerini, on sale June 28th, 2017 from Titan Comics.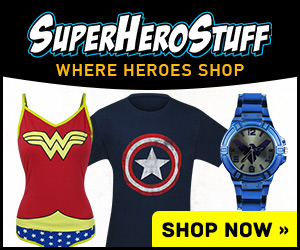 PEEPLAND TPB
Writers: Christa Faust, Gary Phillips
Artist: Andrea Camerini
FOR MATURE AUDIENCES!
Time Square, 1986: the home of New York's red light district where strip clubs, porno theaters and petty crimes prevail.  For peepshow worker Roxy Bell, it's just another day at the office.  But when a chance encounter with a public-access pornographer unearths a damning political conspiracy, the erotic performer and her punk rock ex-partner soon find themselves under fire from criminals, crooked cops and the city elite, as the two begin to untangle a complex web of deception leading right to City Hall!
From crime fiction stalwarts Christa Faust and Garry Phillips comes this gritty neo-noir tale of sex, crime and corruption in the Big Apple.  Like the Named City, there are eight million stories in The Deuce.  This is one you'll never forget.
Publisher: Titan Comics​
SC – FC – 128pp –  $19.99
On sale in comic stores​: June 28, 2017
​On sale in book stores: August 1, 2017​
ISBN: 9781785851193