Preview of
Adventure Time: The Flip Side #1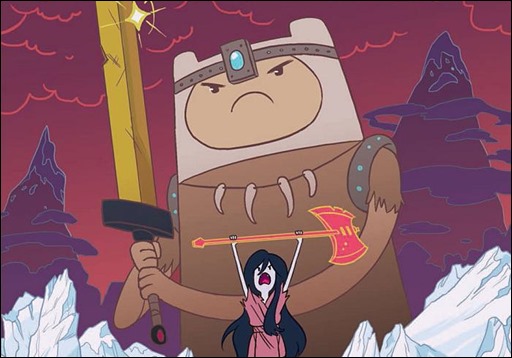 Here's a preview of Adventure Time: The Flip Side #1 by writers Colleen Coover and Paul Tobin and artist Wook Jin Clark, courtesy of BOOM! Studios – on sale January 8th, 2014.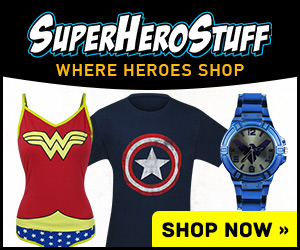 Adventure Time: The Flip Side #1
Writer(s): Colleen Coover, Paul Tobin
Artist(s): Wook Jin Clark
Diamond Code: NOV130903
WHY WE LOVE IT: Paul Tobin and Colleen Coover, the team behind the Eisner Award-winning BANDETTE, writing ADVENTURE TIME?! It's a match made in comic book heaven!
WHY YOU WILL LOVE IT: The "Freaky Friday" trope is turned on its head with an Ooo-sized twist! Tobin and Coover, together with newcomer Wook Jin Clark bring you a dream ADVENTURE TIME mini-series like you've never seen it!
WHAT IT'S ABOUT: Finn and Jake find themselves without a quest and a little too much free time — what better place to look for a new adventure than the "Adventurer's Posting Board"?! Only the adventure they grab might be more complicated than they first imagined…this might be the most complicated adventure they've ever been on!
– The Comic Book Critic