Aliens: Dust to Dust #1 Preview (Dark Horse)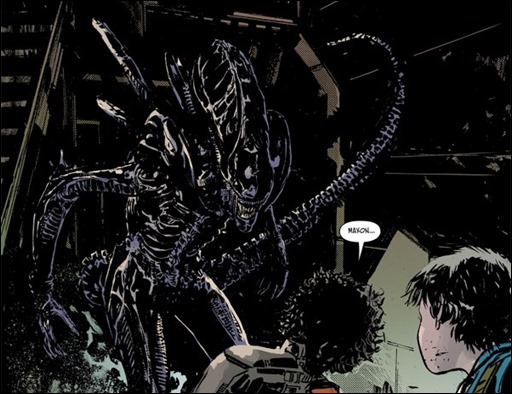 Here's a 6-page preview of Aliens: Dust to Dust #1, the first part of a 4-issue miniseries by writer & artist Gabriel Hardman, on sale April 25th, 2018 from Dark Horse.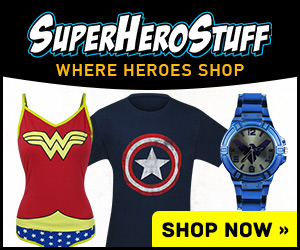 ALIENS: DUST TO DUST #1
Writer: Gabriel Hardman
Artist: Gabriel Hardman
Colorist: Rain Beredo
Cover Artist: Gabriel Hardman; Carlos D'Anda (variant)
The Trono colony on LV-871 is under attack. Emergency evacuations are ordered. Evac shuttles are taking off. All twelve-year-old Maxon and his mom have to do is make it to the spaceport. Except between them and it are . . . Aliens!
A terrifying coming-of-age story by master storyteller Gabriel Hardman.
* Gabriel Hardman storyboarded the films Batman: The Dark Knight Rises, Logan, Dawn of Planet of the Apes, and many others!
* A reexamination of why we fear the Aliens!
* On sale in time for Alien Day (4/26)!
Genre: Science-Fiction, Action/Adventure
Publication Date: April 25, 2018
Format: FC, 32 pages; Miniseries
Price: $3.99
UPC: 7 61568 00263 8 00111