Best There Is At What She Does – Your New Look at
ALL-NEW WOLVERINE #1!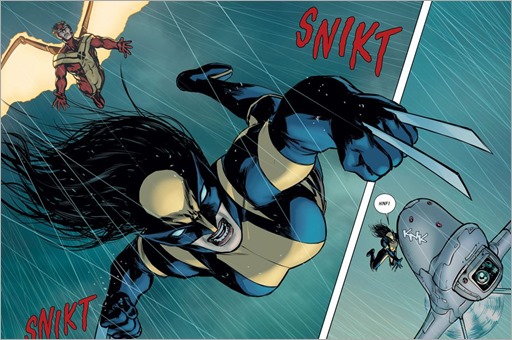 Here's your first look at All-New Wolverine #1 by writer Tom Taylor and artists David Lopez & David Navarrot, on sale November 11th, 2015 from Marvel Comics.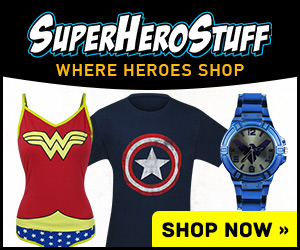 Press Release
This November, Laura Kinney embraces her destiny. No longer X-23. No longer the weapon they built her to be. Here comes Wolverine!
Today, Marvel is pleased to present your new look at ALL-NEW WOLVERINE #1 – the new ongoing series from writer Tom Taylor with art by David Lopez & David Navarrot!
She was created to destroy. But with the help of her mentor and friend Logan – the original Wolverine – she has moved beyond her dark past. Logan may have fallen, but Laura will honor his memory by taking up the mantle and following in his footsteps as a hero. And she'll stop at nothing to protect those around her from the forces of evil. She's the best there is at what she does. She is the All-New Wolverine! And her story is just getting started.
Witness the beginning in ALL-NEW WOLVERINE #1 – on-sale this November!
ALL-NEW WOLVERINE #1 (SEP150716)
Written by TOM TAYLOR
Art by DAVID LOPEZ & DAVID NAVARROT
Cover by BENGAL
Variant Cover by DAVID LOPEZ (SEP150717), DAVID MARQUEZ (SEP150720) and ART ADAMS (SEP150723)
Hip-Hop Variant by KERON GRANT (SEP150718)
Design Variant by DAVID LOPEZ (SEP150721)
Action Figure Variant by JOHN TYLER CHRISTOPHER (SEP150722)
Blank Cover Also Available (SEP150719)
FOC – 10/19/15, On-Sale – 11/11/15