The Archies #5 Preview (Archie)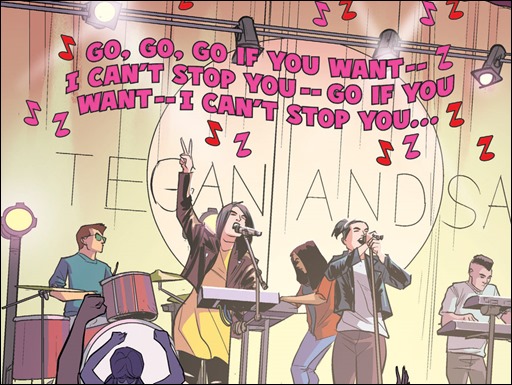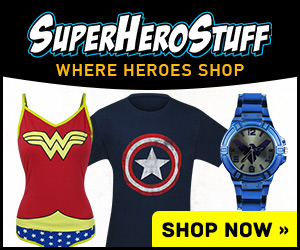 Here's a preview of The Archies #5, guest starring Tegan and Sara, by writers Alex Segura & Matt Rosenberg and artist Joe Eisma, on sale February 21st, 2018 from Archie Comics.
THE ARCHIES #5
Script: Alex Segura and Matt Rosenberg
Art: Joe Eisma, Matt Herms, Jack Morelli
Cover: Greg Smallwood
Variant Covers: Joe Eisma, Thomas Pitilli
Featuring guest stars TEGAN AND SARA!
After a wild, trippy ride to the 60s, the Archies find themselves back in the present day—and facing a major meltdown as one of the members quits. Can indie pop sirens TEGAN AND SARA help the band through the crisis, or has the tour gone kaput?
On Sale Date: 2/21
32-page, full color comic
$3.99 U.S.