Preview of Colony by Layton & Giordano!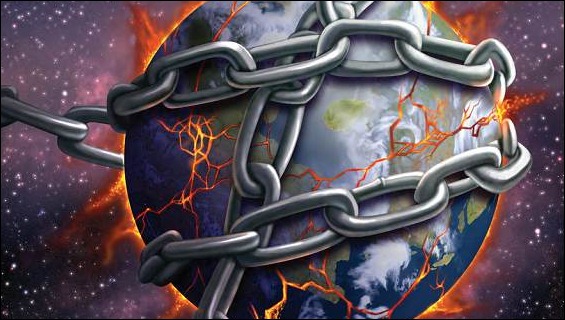 We present a 12 page preview of Colony, a Graphic Novel by Bob Layton & the late Dick Giordano, from IDW Publishing. Based on the hit web comic, Colony features the last artistic work by the great Dick Giordano!
Colony will be available on Halloween, Wednesday October 31st, 2012.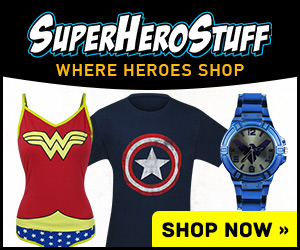 Colony
Bob Layton (w) • Dick Giordano & Bob Layton (a) • Brad D. Nault (c)
Condemned for a crime he didn't commit, Scott Landus is sentenced to life without parole on COLONY– a galactic "Devil's Island" where the fascist Galactic Confederacy disposes of its human and alien refuse. Colony is a science-fiction allegory to the founding of Australia… as hardened career convicts, alien species, and political dissidents from Earth band together to overthrow their technologically superior captors.
TPB • FC • $24.99 • 164 pages • ISBN 978-1-61377-521-9
Bullet points:
· Over ten years in the making! Colony is based on the popular web comic created by legendary Iron Man co-author/artist Bob Layton and drawn by the late, great Batman illustrator, Dick Giordano.
– The Comic Book Critic