Coyotes #2 Preview (Image)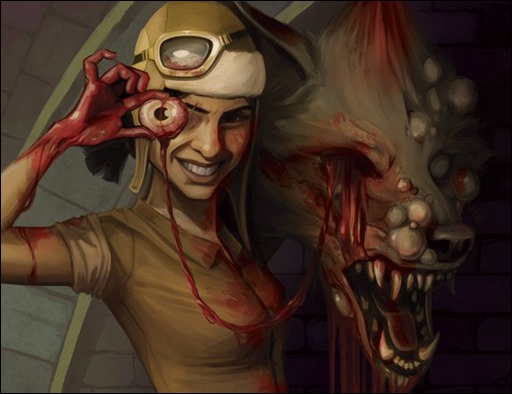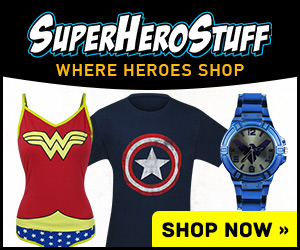 Here's a 4 page preview of Coyotes #2 by writer Sean Lewis and artist Caitlin Yarsky, on sale December 13th, 2017 from Image Comics.
COYOTES #2
Story: Sean Lewis
Art / Cover: Caitlin Yarsky
The Coyotes aren't done with our girl Red, and neither is Officer Coffey! When Coffey tracks the teen assassin to her underground hideout with the other Lady Victorias, he comes face to face with these women's real enemy: Coyotes. Like Southwestern werewolves, these beasts pile into the women's sanctuary looking for retribution. In the end, Coffey and Red are left with more questions and a realization that they might need each other.
U.S. Cover Price: $3.99
Published: December 13, 2017
Diamond ID: OCT170665