This Damned Band #6 Preview (Dark Horse)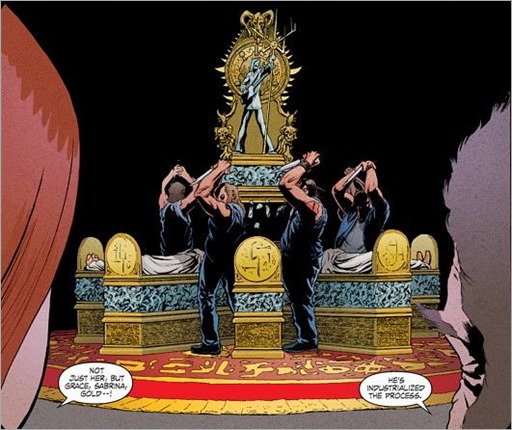 Here's a short preview of This Damned Band #6 by writer Paul Cornell and artist Tony Parker, on sale January 6th, 2016 from Dark Horse.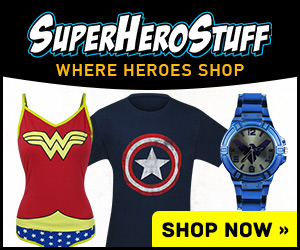 THIS DAMNED BAND #6
Writer: Paul Cornell
Artist: Tony Parker
Colorist: Lovern Kindzierski
Cover Artist: Tony Parker
"[Cornell] writes kick-ass comic books."—George R. R. Martin
Motherfather's 1974 world tour has been one hell of a trip—and now, as the band's traitor stands revealed, the devil himself has come to collect his due! Get your front-row tickets to the fiendish grand finale, from Paul Cornell (Wolverine, Action Comics) and Tony Parker (Mass Effect: Foundation)!
"Right from the humorous dialogue to the beautiful artwork, Dark Horse Comics are once again onto a winner." —We the Nerdy
Genre: Horror, Humor
Publication Date: January 06, 2016
Format: FC, 32 pages; Miniseries
Price: $3.99
UPC: 7 61568 25799 1 00611