A Distant Soil #42 Preview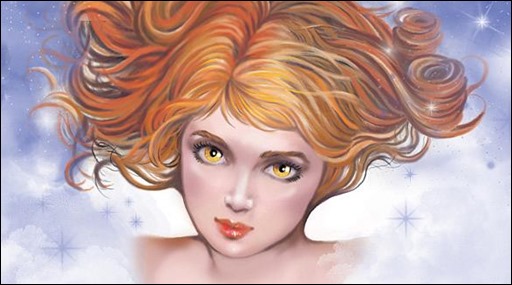 Here is a six page preview of A Distant Soil #42 written and drawn by Colleen Doran, courtesy of Image Comics – on sale October 30th, 2013.
A DISTANT SOIL #42
story / art / cover COLLEEN DORAN
OCTOBER 30
32 PAGES/BW/T
$3.50
THE FINAL CHAPTER OF A DISTANT SOIL CONTINUES
The resistance dissolves into warring factions intent on seizing power. And the on that gets hold of Liana is determined to destroy the tradition of Avatar rule.
– The Comic Book Critic