The Gravediggers Union #2 Preview (Image)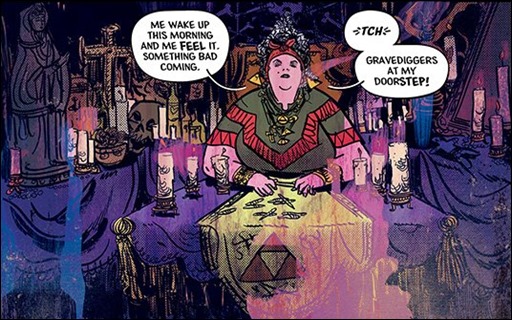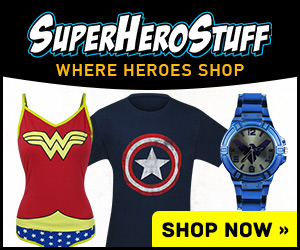 Here's a 6 page preview of The Gravediggers Union #2 by Wes Craig and Toby Cypress, on sale December 6th, 2017 from Image Comics.
THE GRAVEDIGGERS UNION #2
Story / Cover: Wes Craig
Art: Wes Craig, Toby Cypress, Niko Guardia
Cole and the boys have to go ask the witch Morphea to help them find the mysterious cult behind the coming apocalypse. One problem: witches and gravediggers do NOT get along. And we're introduced to Morgan: prophet of the apocalyptic Black Temple cult, and Cole's estranged daughter!
U.S. Cover Price: $3.99
Published: December 6, 2017
Diamond ID: OCT170677