Preview of Hacktivist #1 by Alyssa Milano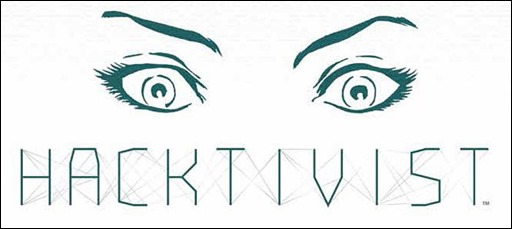 Here's a preview of Hacktivist #1 by creator Alyssa Milano, writers Jackson Lanzing, Collin Kelly, and artist Marcus To, courtesy of BOOM! Studios – on sale January 22nd, 2014.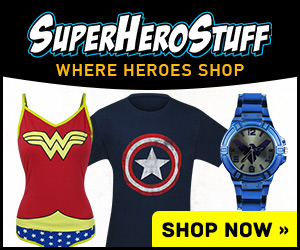 Hacktivist #1
Writer(s): Alyssa Milano, Jackson Lanzing, and Collin Kelly
Artist: Marcus To
Diamond Code: NOV130890
WHY WE LOVE IT: From the creative mind of Alyssa Milano, with artist Marcus To (Huntress, Red Robin), and writers Jackson Lanzing and Collin Kelly, Hacktivist is a fast-paced cyber-thriller about friendship and freedom in a time war.
WHY YOU WILL LOVE IT: Fantastic characters and stunning action set pieces, beautifully illustrated by Marcus To (Cyborg 009, Red Robin) and Eisner-nominated colorist Ian Herring (Jim Henson's Tale of Sand).
WHAT IT'S ABOUT: Ed Hiccox and Nate Graft are young, brilliant, and the co-founders of YourLife, a social networking company that has changed the way the world stays connected. In secret, these best friends are also "sve_Urs3lf," the largest, white-hat hacking group on the planet, exposing information and sparking revolutions across the globe.
– The Comic Book Critic