Incognegro: Renaissance #2 Preview (Dark Horse)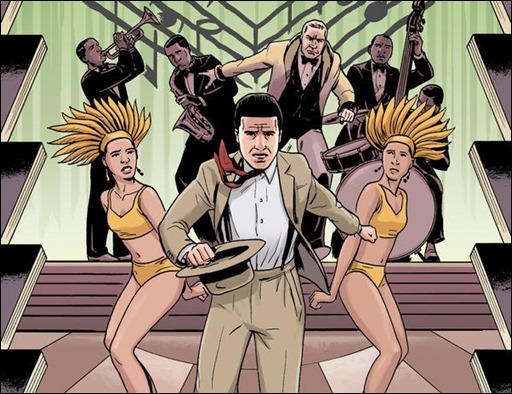 Here's a short preview of Incognegro: Renaissance #2 by writer Mat Johnson and artist Warren Pleece, on sale March 7th, 2018 from Dark Horse.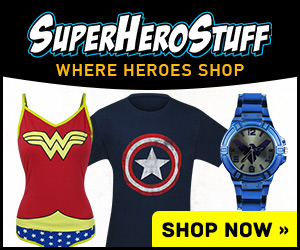 INCOGNEGRO: RENAISSANCE #2
Writer: Mat Johnson
Artist: Warren Pleece
Editor: Karen Berger
Cover Artist: Warren Pleece
Cub reporter Zane Pinchback almost witnessed a murder. Now, the only true witness thinks he's the prime suspect. What could she be hiding? Zane will have to go "incognegro" and sneak into a Harlem jazz club to track down the truth. In a time when looks could kill . . . Zane's skin is the only thing keeping him alive.
* Mature readers.
Genre: Graphic Literature, Crime
Publication Date:
March 07, 2018
Format:
b&w, 32 pages; Miniseries
Price:
$3.99
UPC:
7 61568 00235 5 00211